We work with our clients based on their specific needs of look and feel, characteristics, thickness, durability, placement (indoor v/s outdoor) and most importantly giving the right price based on all these factors.
Carve World will help you arrive at best decisions to fulfill your requirements with utmost efficiency and reliability.
Wall Partitions & Dividers
Commercial -Offices, Restaurants, Retail & More
Residential Interior
Designs -Geometric, Floral, Traditional etc.
WhatsApp-Image-2021-11-20-at-9.41.46-PM-2.jpeg
WhatsApp-Image-2021-11-20-at-9.39.41-PM-1.jpeg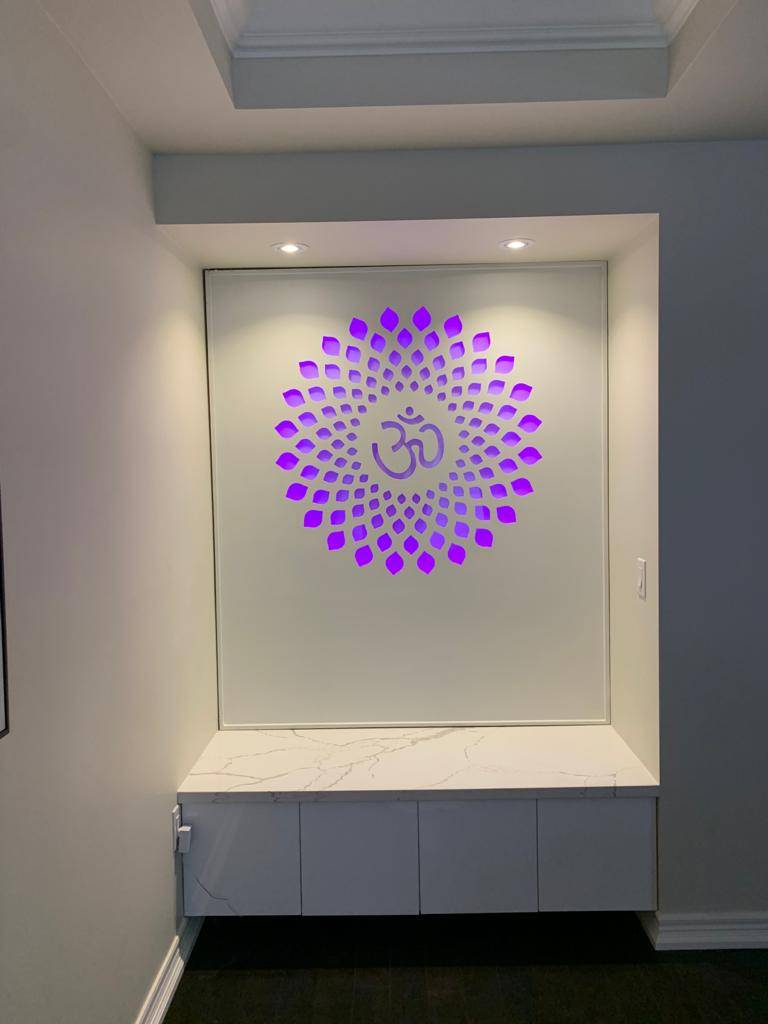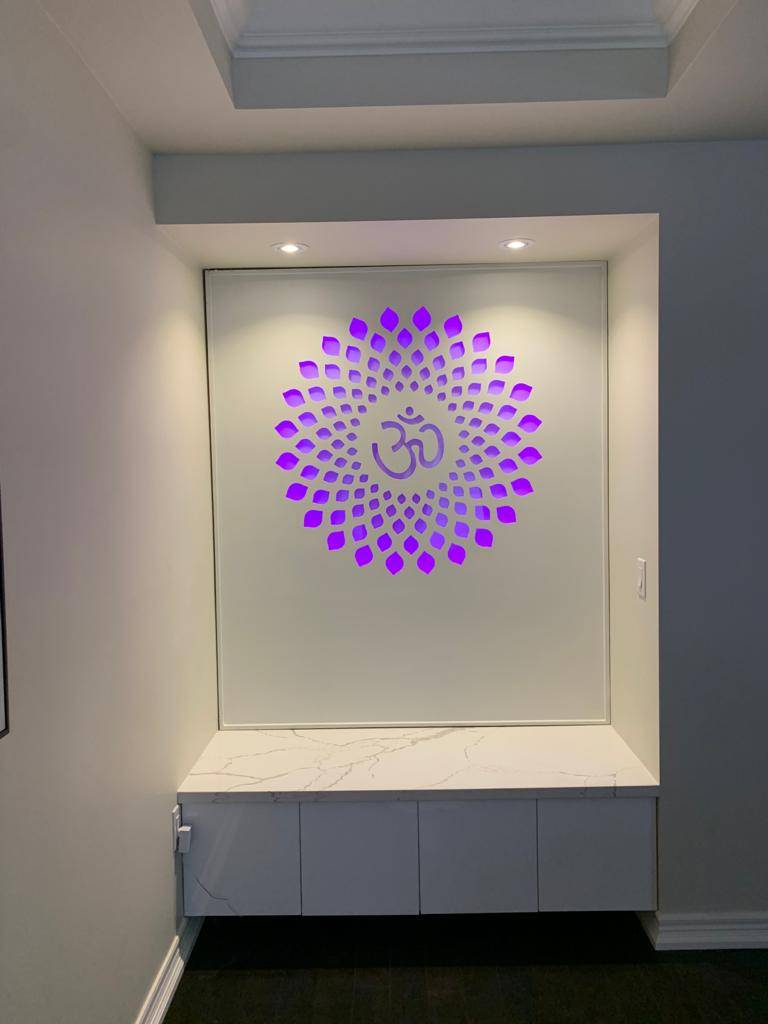 Indoor or Outdoor
Meeting Rooms
Lobbies 
Feature walls
 Back-lit with static & dynamic  LED coloured options.
Space Organisers
Cabinetry Accents and Inserts
Customized interior / Temples
Embossed & Engraved designs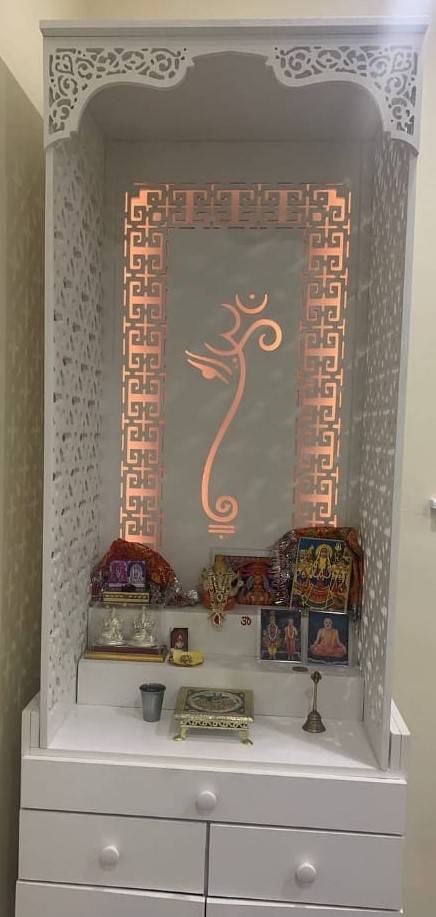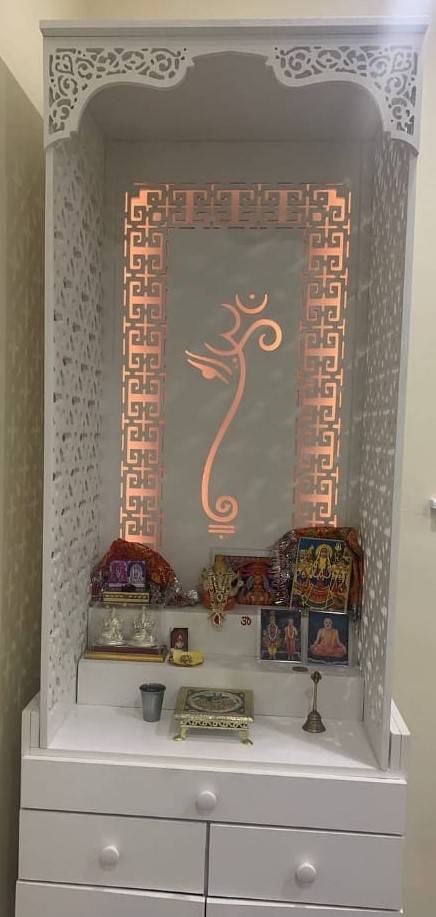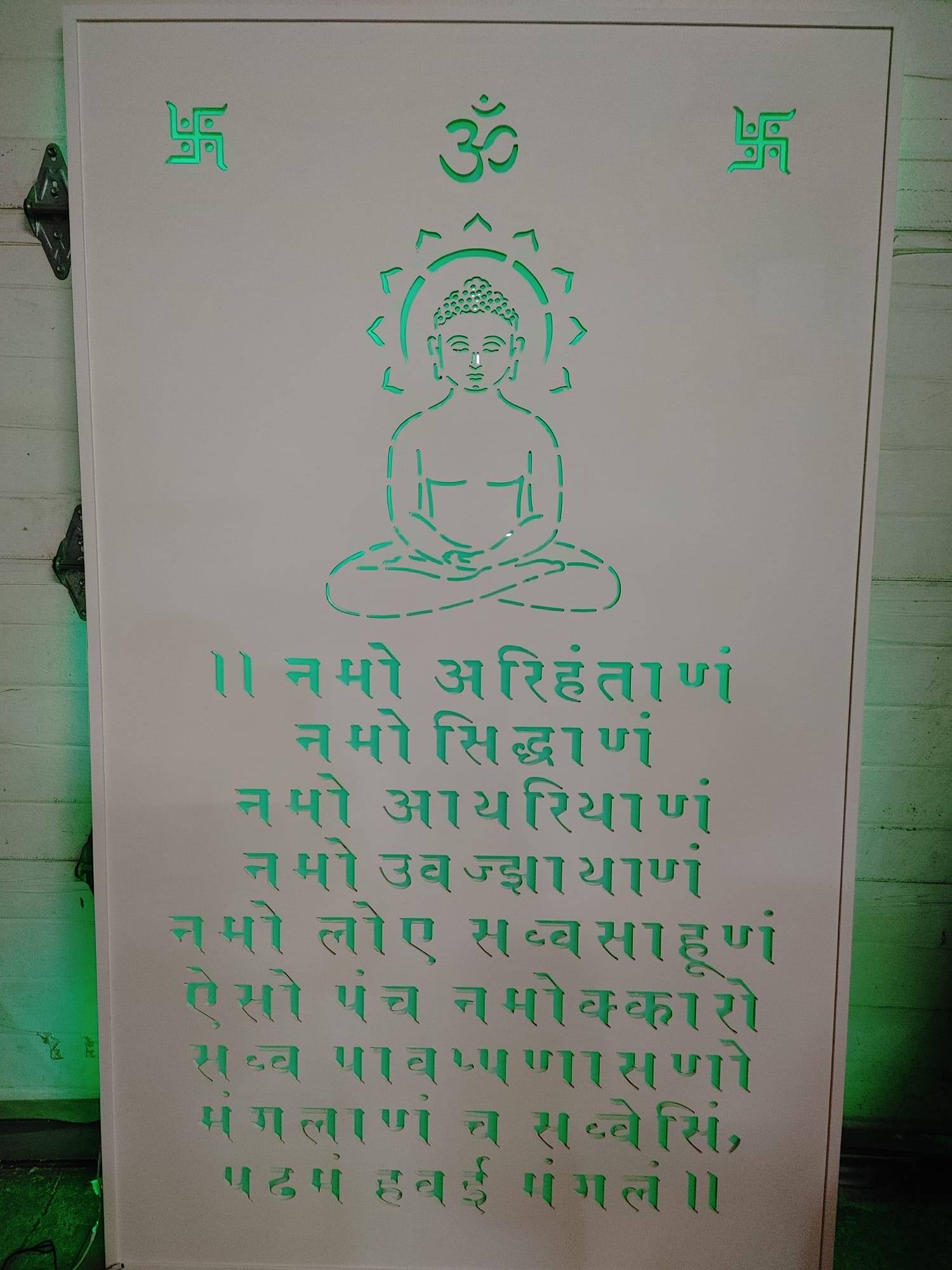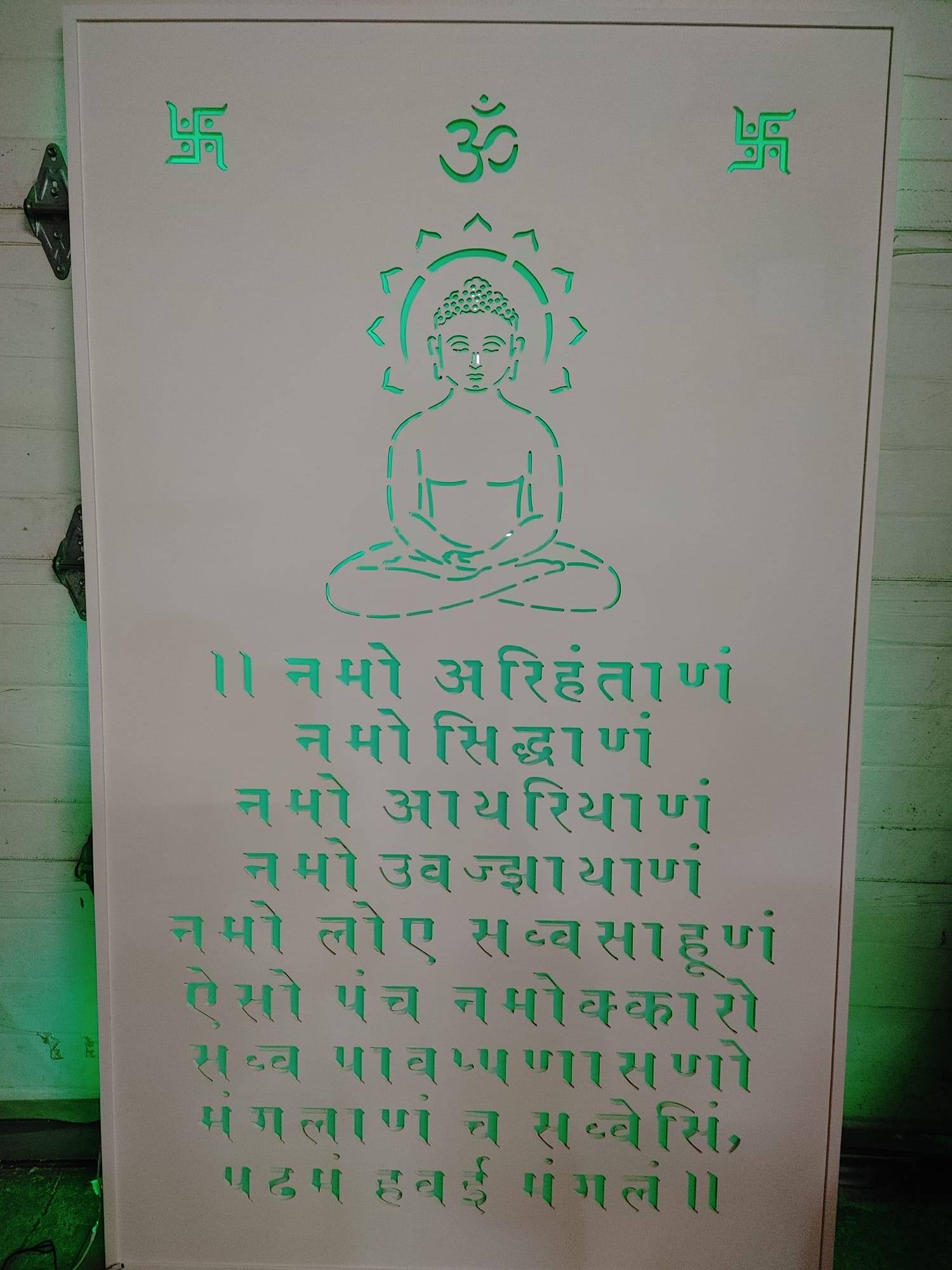 WhatsApp Image 2021-11-20 at 9.41.46 PM (8)
WhatsApp Image 2021-11-20 at 10.25.19 PM
WhatsApp Image 2021-11-20 at 9.41.46 PM (6)
WhatsApp Image 2021-11-20 at 9.41.46 PM (5)
WhatsApp Image 2021-11-20 at 9.41.46 PM (4)
WhatsApp Image 2021-11-20 at 9.41.46 PM (3)